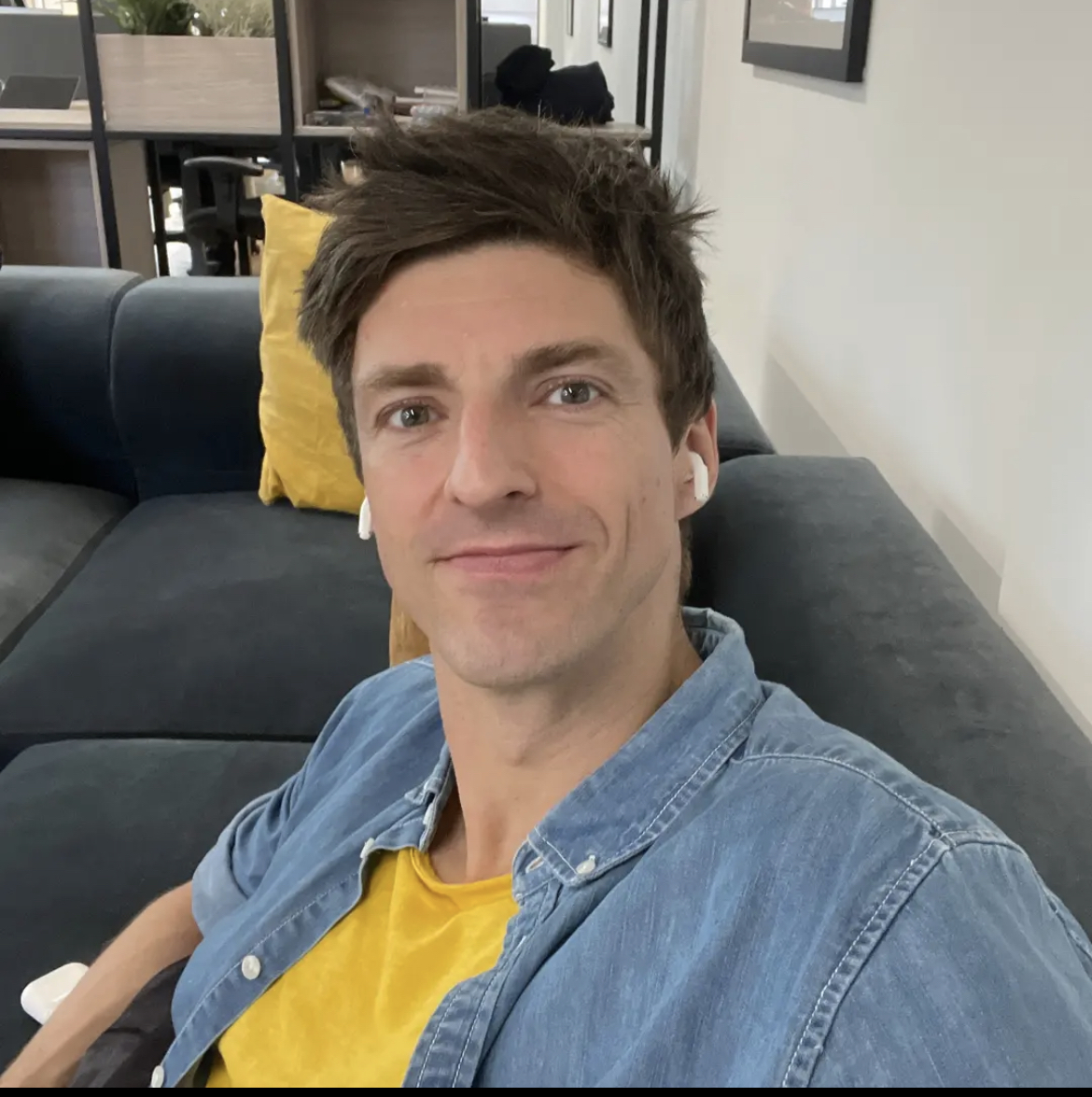 Hey, Richard Rauser here.
In my current role as Head of Innovation at TokenTraxx, I strategise and develop new blockchain-based concepts with the CCO, CEO and CTO to support creators, curators and collectors of music. I meet with musicians to discover how we can build products to address their needs while also staying abreast of the web3 market so as to inform TokenTraxx's product design and engineering functions. I regularly speak publicly about the future of web3, music and TokenTraxx's services at events and conferences like NFT.London, Blockdown Croatia and IMS Ibiza. I prototype and design web3 products for later development by our product and tech teams.
I am a futurist and multidisciplinary technologist at heart, having professionally built software for desktop, web, mobile and blockchain for more than 20 years. I am especially enthusiastic about the hugely transformative power of web3 and spend much of my time professionally and personally thinking about its future. My interest in blockchain is largely but not exclusively focused on smart contracts, NFTs and DeFi.
Current projects include DynaStripes, an on-chain, generative NFT art project whereby users can configure and preview artworks before mint, and keep all royalties in perpetuity. Another is TraxxStemz, a randomised digital jukebox for creating entirely unique art and music NFTs from components provided by established musicians and their remixers. I consult and build apps via raaza.
Technology-wise, I have considerable experience across the full gamut of tech, from building smart contracts in Solidity, scripting serverless functions in AWS Lamda or GCP, architecting mobile apps in Swift or Flutter, building BI queries for Azure Data Lake or Big Query, structuring devOps pipelines, and more. I've worked frontend to backend, big tech to startups.
Personally, I am originaly from Vancouver Canada, but now spend most of the my time in London, UK. I am back in British Columbia at least twice a year, usually August and Xmas, to enjoy the mountains, lakes, and ocean.